Can economies be beautiful?
We think so
Our Workshops
---
Each of us is gifted with many, often unexplored, skills and talents
We all share the same fundamental human needs
In order for humans to thrive in harmony with each other and the Earth we need systems that allow our skills and talents to flourish in service of real needs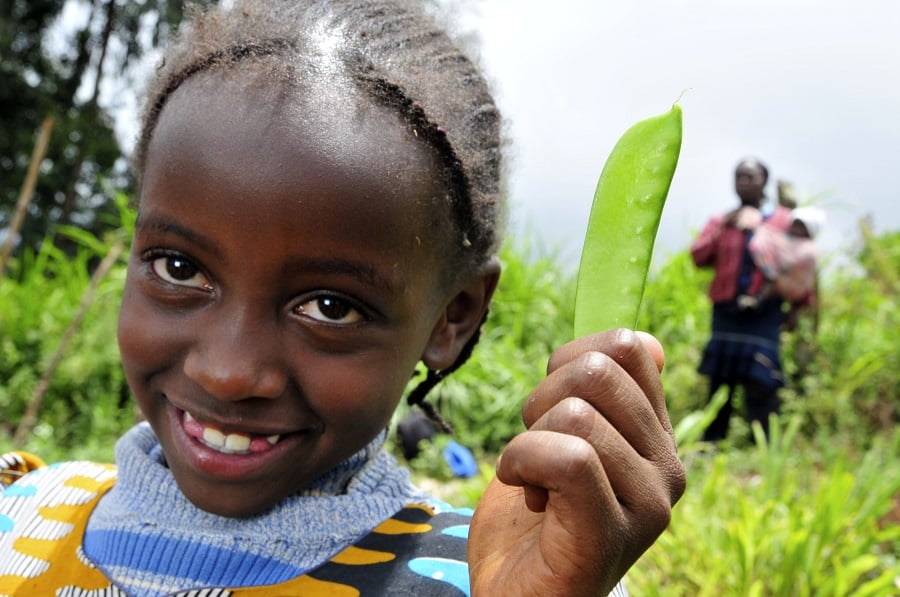 Our Beautiful Economies workshops offer a new way to think about economic success. One which centres on the development of human potential and wellbeing within the Earth's limits.
With the Human Scale Development framework developed by 'barefoot' economist Manfred Max-Neef as our starting point, our workshops explore how we can we create the conditions to meet our fundamental needs while restoring the life giving capacities of the Earth.
Through presentations, interactive exercises and group discussions you will learn:
Frameworks that integrate social psychology, ecology and economics.
How our current economic story gets in the way of effective action
The social and ecological benefits of economic re-localisation
The impact of different money systems and how to 'change the exchange'
The importance of the 'invisible economy'
All our workshops are participatory and inclusive, with an appropriate level of challenge and always space to reflect, connect and laugh.
What people say
"Our focus has always been the wellbeing of our community. With this training we have acquired practical guidelines for meeting people's fundamental needs as well as the tools to create successful projects."
"It was great to question my assumptions, things I take for granted. Seeing my default way of looking at problems and seeing just how locked up into the system that is."
"The workshop completely changed my understanding of economics."
---
Ready to build a beautiful economy?
We design bespoke workshops or training events to suit your community or organisation.
---