How do we live in harmony with each other and the Earth?
We all want to live good lives, but many of the systems we rely on to meet our needs are causing gross inequality, ecological decline and social fragmentation.
Growing Good Lives harnesses the collective imagination of communities and organisations to develop new approaches to the challenges of the 21st century.
Valuing what matters
For too long Western societies have focused on growing financial wealth, at the expense of people and the Earth. It's impossible and undesirable to grow that kind of economy on a finite planet.
If we are to build systems that meet our real needs we have to first understand what those needs are and start growing the stuff that will allow us to thrive: good food from healthy soils, safe and supportive homes and communities, space to develop and express our creativity, opportunities to increase our capacity for co-operation and kindness.
It's a whole new way of doing economics.
It means going barefoot.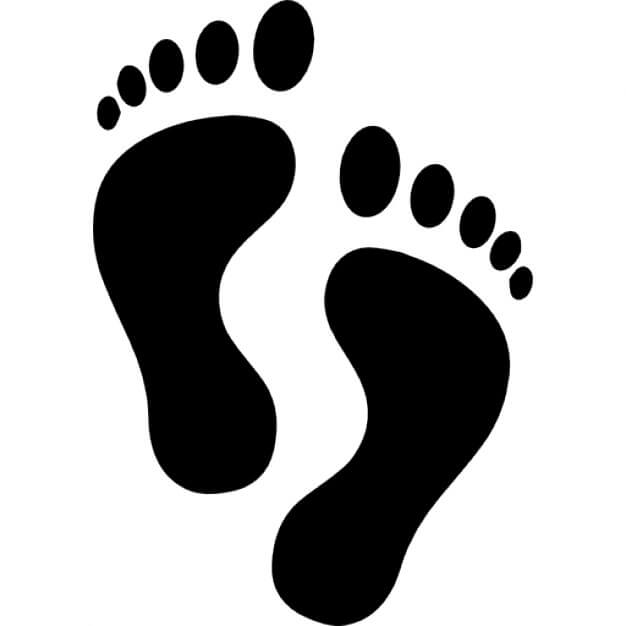 What is Barefoot Economics?
Working with poor communities in Chile in the 1980s, economist Manfred Max-Neef became disillusioned with mainstream economic thinking and with his colleagues developed a framework called Barefoot Economics. Also known as Human Scale Development, it is an holistic approach that integrates economics, ecology and human wellbeing.
Barefoot Economics proposes that the success of an economy should not be measured by GDP growth, but by how well it satisfies our fundamental needs within the Earth's natural limits.
"If it is the role of humans to establish values, then it is the role of nature to establish many of the rules."
Clients and collaborators include:
---
Ready to start Growing Good Lives?
We offer consultancy and workshops designed to suit the needs of your community or organisation.
---